Table Of Contents
How to Add and Verify Your Bank Account
How to Add and Verify Your Bank Account
Whether you need to collect fees, raise funds for a cause, or make sales, it is important to have a convenient and secure platform to transact payments. memberplanet makes it easy to process payments for your group. All you need is a bank account. If you're using multiple bank accounts to collect funds, you can also set them up on the platform.
Banking Verification for Deposit
The process to set up your account to collect funds is divided into two parts:
Add a bank account
Click

Banks

on the left navigation bar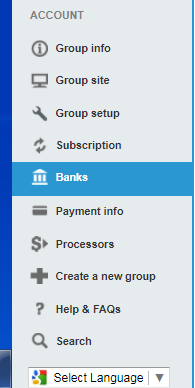 Select the

New Bank Account

button at the top right of the page

Enter in your account information in the following fields, which are all mandatory:
Nickname for account

- great for when you have multiple accounts

Bank Name
Account Type

- checking or savings

Name of Account Holder
Routing number
Account number
Address and telephone number of account holder

- you will have the option to use your group address if it's already saved in your Group Info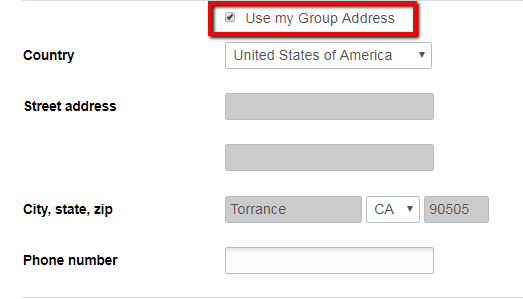 Select

How

you will receive funds in the

Transfer Method

dropdown menu

Select

When

you will receive funds with the

Transfer Period

dropdown menu
Note: You have the option to select whether this is the primary bank account into which funds should be transferred.
Click

Save
Verify your bank account
We take security very seriously, which is why we require bank account verification for any banking deposits. You only need to take this step once, but it helps us confirm that your money is being transferred to YOU.
To verify your bank account, please send the following information to finance@memberplanet.com:

Your name

Your group's name

A contact phone number

A scanned image of your government-issued ID

An image of a voided check

Sample image of a voided check: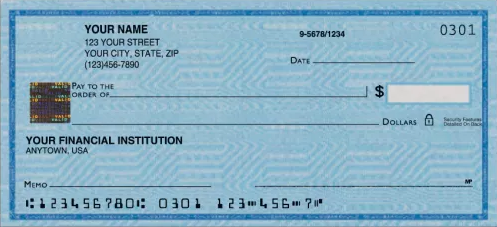 Address must be printed on the check (not handwritten)
All four corners of the check must be clearly visible
Note: We also accept letters from the bank if your group does not have checks. 
You may use the following format:
Hello, I am from _____ group and I am sending you the required banking verification information. My contact number is (xxx)xxx-xxxx. I have attached a scanned copy of a voided check and government-issued photo identification card.
Sample of bank letter: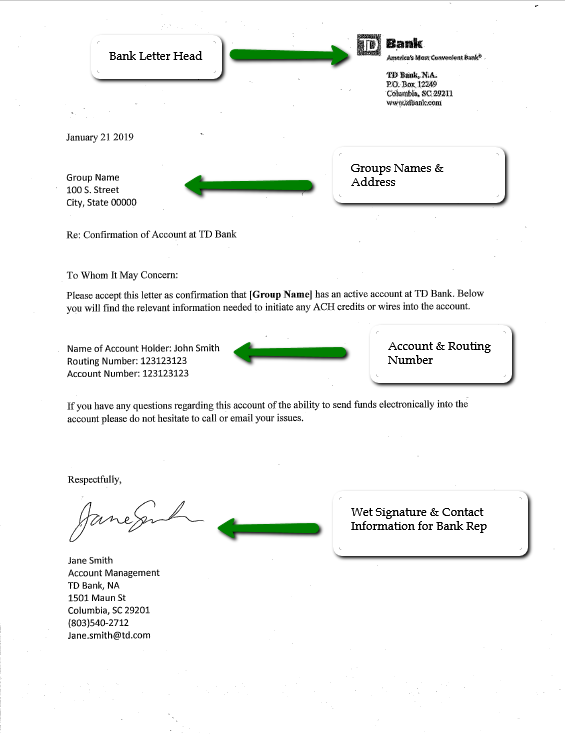 All funds collected will be held until your account has been verified.
Once your account has been confirmed, you will receive a deposit during the next transfer period, which (unless otherwise stated in your preferences) occurs on a weekly basis each Wednesday. Deposits are sent on Wednesdays but typically take 48 business hours to reach your account. Most groups will receive their transfers on the Friday of each week. If there is a holiday on Monday transfers will be delayed by one business day.
Please contact support if you have any questions.
Our secure fax number is (310) 988-2481.